Industrial Style Furniture
Customer's Speak!
"I had a great experience with Asian Arts recently. We did a renovation of our floor and ordered all the furniture from Asian Arts. The team was very patient in listening to our customization requests, even going one step ahead in suggesting better color combinations for our fabrics and color themes. Huge thanks for all the hard work. Will whole heartedly recommend them to anyone looking for premium furniture. Look forward to ordering again hopefully soon."

Reema Mandhyan, Freelance Visual Designer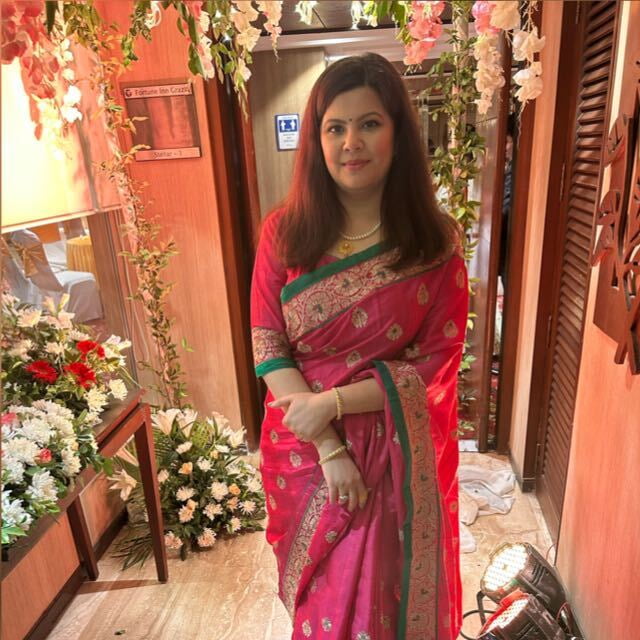 Customer's Speak
Brilliant craftsmanship! The finish of the products delivered was fantastic and it is super strong to last a lifetime. The pricing is reasonable for the quality and far better than what the competition offering. Overall very good experience with the staff, sale and delivery - special thanks to Arun and Prince. Great work Asian Arts!

Heena Sharma, Indigo Airlines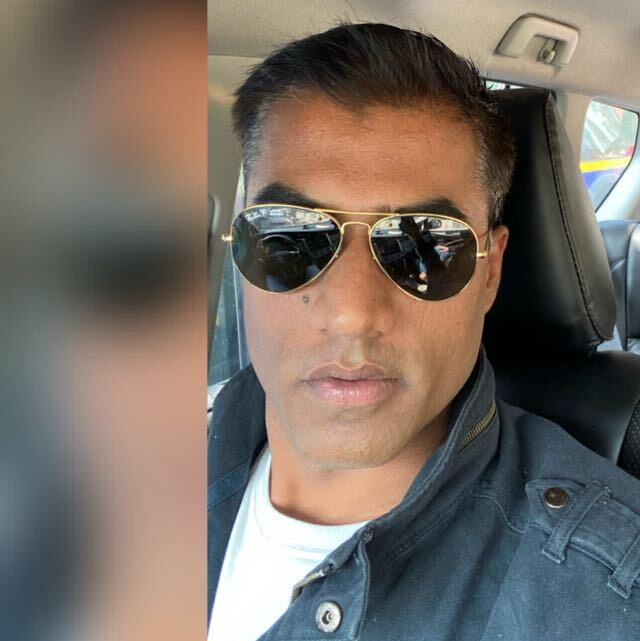 Customer's Speak
Robust furniture with an excellent finish. We visited Asian Arts with customised requirements for sofa and dining chairs, and they literally matched the photos and dimensions that we shared with them. I am really happy with the furniture and I would highly recommend it to everyone.

Karan Sareen ,Marketing Dan Foss